Welcome to Lizzy's Corner!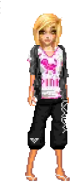 Lizzy made the above graphic using the dollmaker at dazzlingdollies.neocities.org.
My daughter Elizabeth and I sometimes make zines together, usually of the classic one-sheet/8-page variety. Here are some of her zines: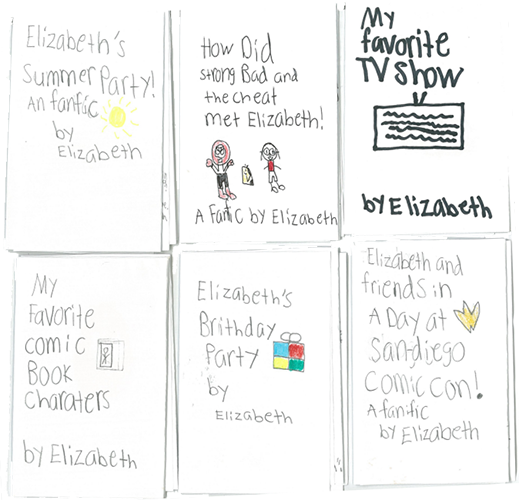 We collaborated on a digest-sized zine that we released at Philly Zine Fest 2022. The follow-up issues were done in January and February 2023.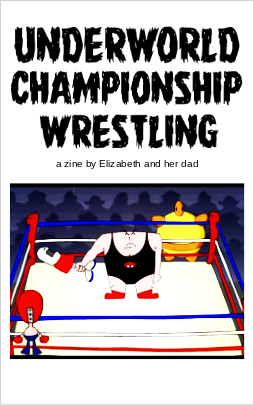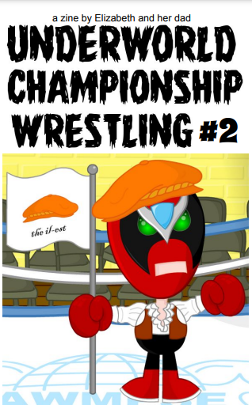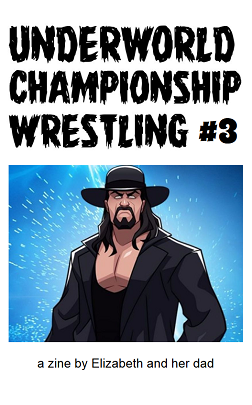 We've also collaborated on a Christmas zine and another silly zine. We handed both out to everyone in our family!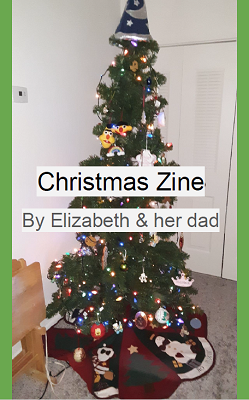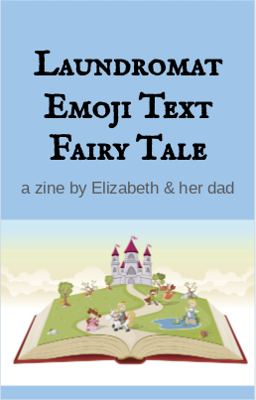 I love her so much! She's my #1 pal.